Trade in your BelKraft products for something more usefull.
We have many great products that you could trade in for your BelKraft china, crystal or Sterless.
Muller 13 piece Waterless Cookware
Retails for 1799.00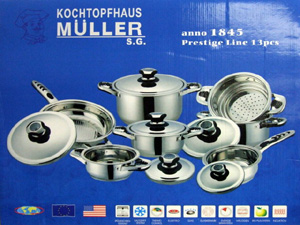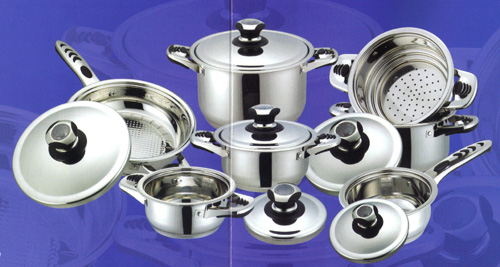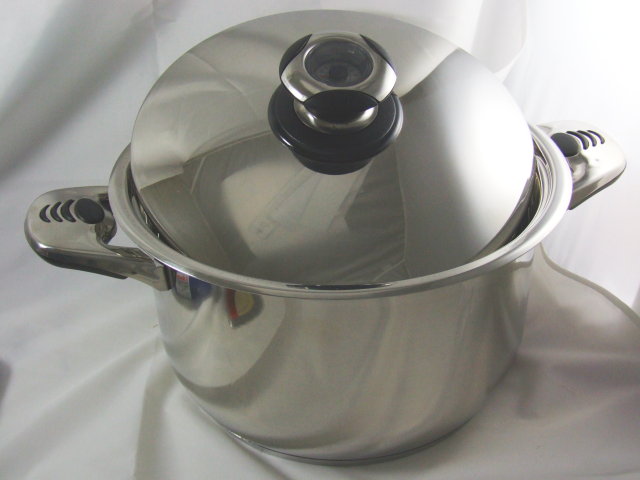 Muller Stock Pots (Call for picture)
High Quality Stainless Steel with Glass Lid and Riveted Bakelite Handles
1 mm thick Stainless steel, Color Boxes for each size
12 qt, 15 qt, 20 qt and 24 qt.
Retails for 563.00 to 644.00
Muller carving knives
Retails for 965.00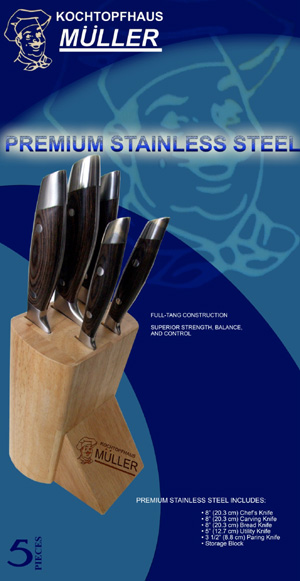 Muller 14 piece set in oak block
Retail 1850.00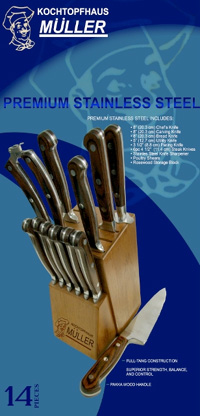 Muller 24 piece set in case
Retail 2465.00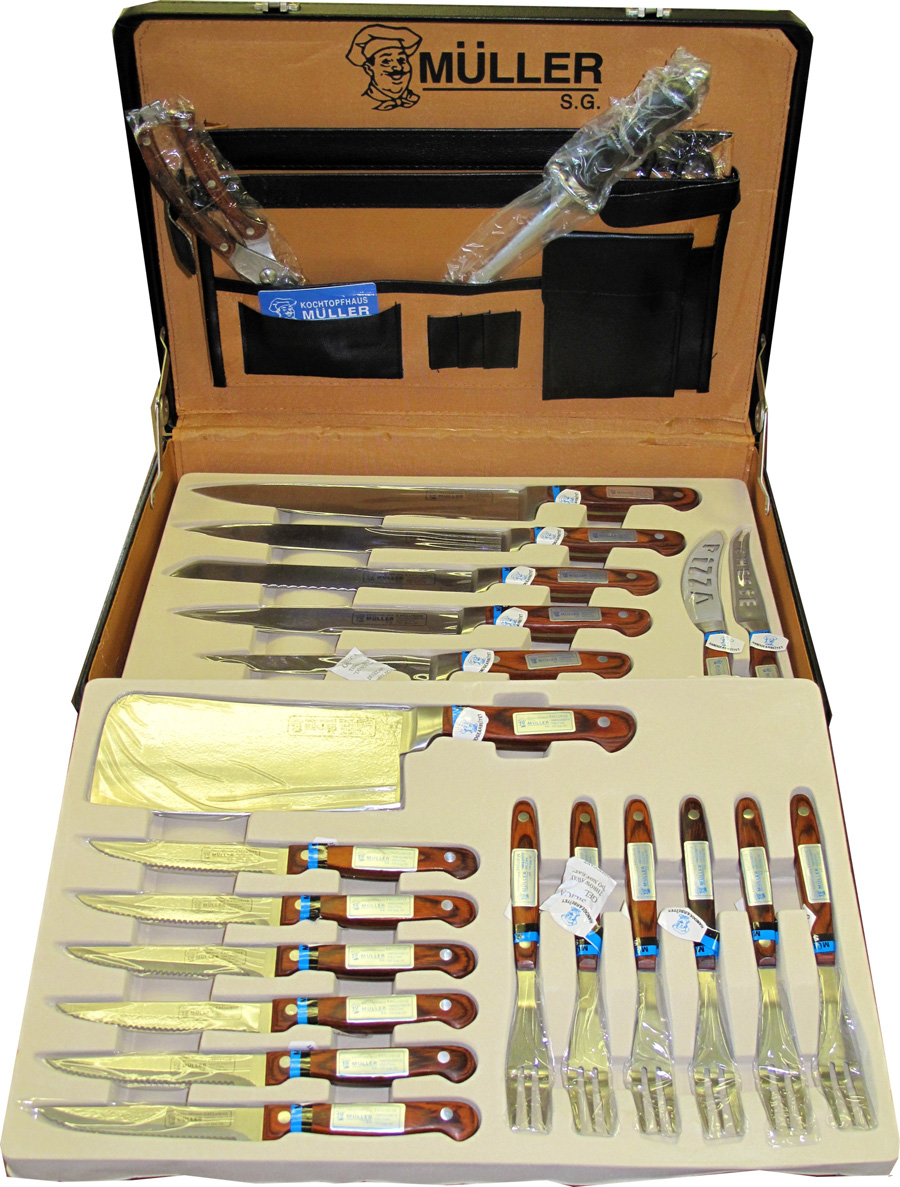 H2O shower filter
Retails for 135.00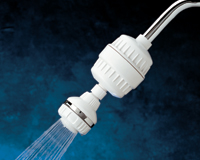 Slimline water purifier
Retails for 388.00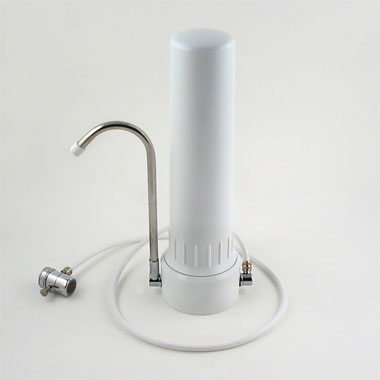 BelKraft 2000
Retail 998.00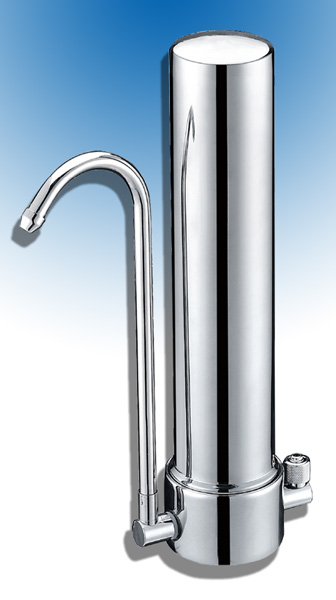 For more info; http://www.belkraft.com/why_BKI2000.htm
Model 300 air purifier
Retails for 340.00

Six Stage Nutri-Tech
Retail 1,187.00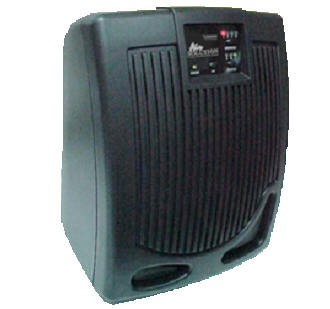 www.belkraft.com/air-solution.htm
Call us at 613-523-7800 for more details